BidaskClub lowered shares of TherapeuticsMD Inc (NYSEMKT:TXMD) from a buy rating to a hold rating in a research note issued to investors on Friday.
Several other equities analysts have also recently commented on TXMD. Oppenheimer Holdings, Inc. raised shares of TherapeuticsMD from a market perform rating to an outperform rating in a research note on Tuesday, July 11th. Morgan Stanley began coverage on shares of TherapeuticsMD in a research note on Friday, September 8th. They set an equal weight rating and a $6.00 target price on the stock. Finally, Stifel Nicolaus reissued a buy rating and set a $20.00 target price on shares of TherapeuticsMD in a research note on Thursday, May 25th. One research analyst has rated the stock with a sell rating, two have issued a hold rating and six have issued a buy rating to the stock. The company presently has an average rating of Buy and an average target price of $18.93.
Shares of TherapeuticsMD (NYSEMKT:TXMD) traded up 1.23% on Friday, reaching $6.60. 3,198,787 shares of the company's stock traded hands. The company has a 50 day moving average price of $5.97 and a 200 day moving average price of $5.59. The firm's market capitalization is $1.35 billion. TherapeuticsMD has a 52 week low of $3.50 and a 52 week high of $8.30.
ILLEGAL ACTIVITY WARNING: "TherapeuticsMD Inc (TXMD) Downgraded by BidaskClub to "Hold"" was originally reported by The Ledger Gazette and is the sole property of of The Ledger Gazette. If you are accessing this article on another site, it was illegally stolen and republished in violation of United States and international copyright & trademark law. The legal version of this article can be read at https://ledgergazette.com/2017/09/16/therapeuticsmd-inc-txmd-downgraded-by-bidaskclub-to-hold.html.
TherapeuticsMD Company Profile
TherapeuticsMD, Inc is a women's healthcare company engaged in creating and commercializing products for women. The Company is focused on pursuing regulatory approvals and pre-commercialization activities necessary for commercialization of its hormone therapy pharmaceutical products. Its drug candidates used in clinical trials are designed to alleviate symptoms of and reduce health risks resulting from menopause-related hormone deficiencies, including hot flashes, osteoporosis and vaginal discomfort.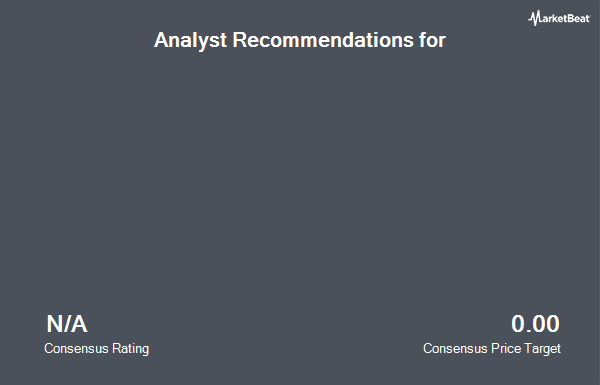 Receive News & Ratings for TherapeuticsMD Inc Daily - Enter your email address below to receive a concise daily summary of the latest news and analysts' ratings for TherapeuticsMD Inc and related companies with MarketBeat.com's FREE daily email newsletter.