Alliancebernstein L.P. lessened its stake in iShares Inc. (NYSEARCA:RING) by 69.3% during the 2nd quarter, according to the company in its most recent 13F filing with the SEC. The firm owned 205,910 shares of the exchange traded fund's stock after selling 465,087 shares during the quarter. Alliancebernstein L.P. owned 1.02% of iShares worth $3,628,000 at the end of the most recent reporting period.
ILLEGAL ACTIVITY NOTICE: "iShares Inc. (NYSEARCA:RING) Shares Sold by Alliancebernstein L.P." was published by The Ledger Gazette and is owned by of The Ledger Gazette. If you are viewing this news story on another site, it was illegally copied and republished in violation of United States & international trademark & copyright laws. The original version of this news story can be viewed at https://ledgergazette.com/2017/10/16/alliancebernstein-l-p-sells-465087-shares-of-ishares-inc-ring.html.
iShares Inc. (NYSEARCA RING) opened at 19.31 on Monday. The stock's 50 day moving average is $19.47 and its 200 day moving average is $18.70. The firm's market cap is $380.41 million. iShares Inc. has a 52 week low of $15.48 and a 52 week high of $21.90.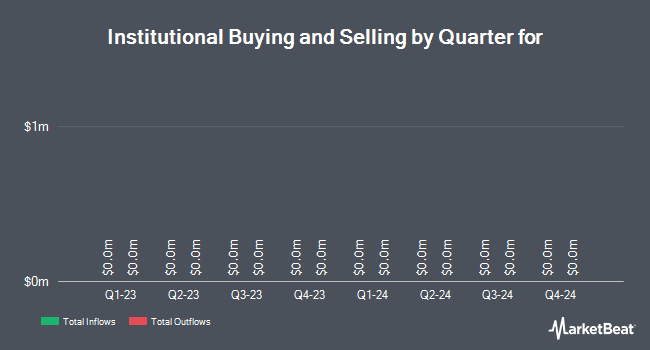 Receive News & Ratings for iShares Inc. Daily - Enter your email address below to receive a concise daily summary of the latest news and analysts' ratings for iShares Inc. and related companies with MarketBeat.com's FREE daily email newsletter.