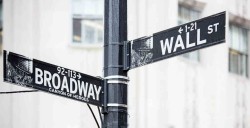 Repro-Med Systems, Inc. (OTCMKTS:REPR) Director Joseph M. Jr. Manko purchased 58,000 shares of the company's stock in a transaction that occurred on Tuesday, February 27th. The stock was bought at an average price of $1.33 per share, for a total transaction of $77,140.00. The transaction was disclosed in a document filed with the SEC, which is available through this hyperlink.
Repro-Med Systems, Inc. (OTCMKTS REPR) traded up $0.09 during midday trading on Wednesday, reaching $1.30. The company's stock had a trading volume of 39,584 shares, compared to its average volume of 50,906. Repro-Med Systems, Inc. has a 52 week low of $0.34 and a 52 week high of $1.44. The firm has a market cap of $45.24, a PE ratio of 119.00 and a beta of -0.76.
COPYRIGHT VIOLATION WARNING: This article was originally posted by The Ledger Gazette and is owned by of The Ledger Gazette. If you are viewing this article on another publication, it was copied illegally and republished in violation of United States and international copyright legislation. The original version of this article can be read at https://ledgergazette.com/2018/03/14/repro-med-systems-inc-repr-director-joseph-m-jr-manko-acquires-58000-shares.html.
About Repro-Med Systems
REPRO MED SYSTEMS, INC. (RMS) designs, manufactures and markets medical devices for the ambulatory infusion market and emergency medical applications. The Company's products include FREEDOM60 Syringe Infusion System (FREEDOM60), RMS HIGH-Flo Subcutaneous Safety Needle Sets (HIgH-Flo), RES-Q-VAC Portable Medical Suction System (RES-Q-VAC) and On-Line Calculator.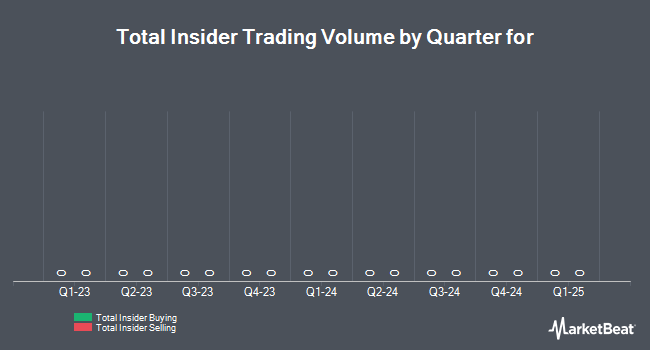 Receive News & Ratings for Repro-Med Systems Daily - Enter your email address below to receive a concise daily summary of the latest news and analysts' ratings for Repro-Med Systems and related companies with MarketBeat.com's FREE daily email newsletter.