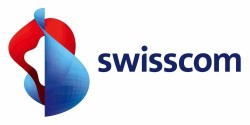 SSE (OTCMKTS:SSEZY) was upgraded by Zacks Investment Research from a "hold" rating to a "buy" rating in a research report issued on Wednesday, March 28th. The brokerage currently has a $20.00 price objective on the technology company's stock. Zacks Investment Research's price target indicates a potential upside of 6.67% from the stock's previous close.
According to Zacks, "SSE PLC is engaged in the generation, transmission, distribution, and supply of electricity in the United Kingdom and Ireland. The Company also stores and distributes natural gas and provides other energy-related services. It operates a telecommunications network that offers bandwidth and capacity to companies, public sector organizations, Internet service providers, and others. SSE PLC, formerly known as Scottish and Southern Energy plc, is based in Perth, the United Kingdom. "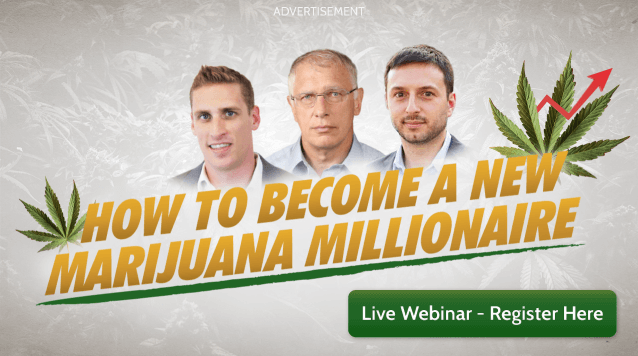 Shares of OTCMKTS:SSEZY opened at $18.75 on Wednesday. SSE has a 12 month low of $16.39 and a 12 month high of $20.52. The company has a debt-to-equity ratio of 1.38, a quick ratio of 1.09 and a current ratio of 1.14. The stock has a market cap of $18,724.44, a price-to-earnings ratio of 12.02, a P/E/G ratio of 9.39 and a beta of 0.81.
TRADEMARK VIOLATION WARNING: This piece of content was first posted by The Ledger Gazette and is owned by of The Ledger Gazette. If you are accessing this piece of content on another website, it was illegally stolen and reposted in violation of United States & international copyright law. The correct version of this piece of content can be read at https://ledgergazette.com/2018/04/13/sse-ssezy-upgraded-to-buy-by-zacks-investment-research.html.
SSE Company Profile
SSE plc is engaged in producing, distributing and supplying electricity and gas, as well as other energy-related services to homes and businesses in Great Britain and Ireland. The Company's segments include Networks, which consists of electricity distribution, electricity transmission and gas distribution; Retail, which consists of energy supply, enterprise and energy-related services, and Wholesale, which consists of energy portfolio management and electricity generation, gas storage and gas production.
Get a free copy of the Zacks research report on SSE (SSEZY)
For more information about research offerings from Zacks Investment Research, visit Zacks.com
Receive News & Ratings for SSE Daily - Enter your email address below to receive a concise daily summary of the latest news and analysts' ratings for SSE and related companies with MarketBeat.com's FREE daily email newsletter.