Fanuc (OTCMKTS:FANUY) – Equities research analysts at Jefferies Group boosted their FY2019 earnings per share estimates for Fanuc in a research report issued on Monday, April 2nd, according to Zacks Investment Research. Jefferies Group analyst S. Fukuhara now anticipates that the industrial products company will post earnings of $0.91 per share for the year, up from their prior forecast of $0.86. Jefferies Group also issued estimates for Fanuc's FY2020 earnings at $0.95 EPS, FY2022 earnings at $0.88 EPS and FY2023 earnings at $0.97 EPS.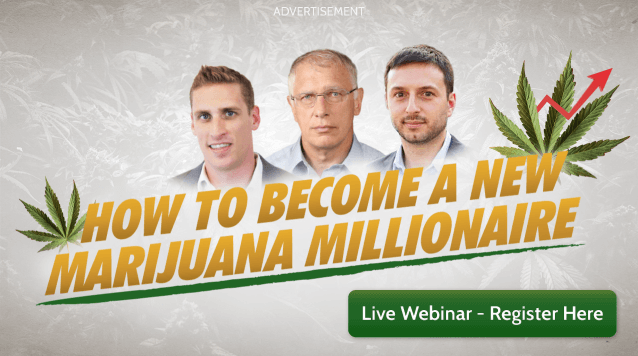 Separately, Zacks Investment Research upgraded shares of Fanuc from a "hold" rating to a "buy" rating and set a $27.00 target price on the stock in a research report on Wednesday, January 3rd.
Shares of Fanuc stock opened at $24.88 on Thursday. Fanuc has a 52-week low of $19.00 and a 52-week high of $30.42. The stock has a market cap of $48,210.50, a PE ratio of 40.78, a PEG ratio of 2.05 and a beta of 1.07.
COPYRIGHT VIOLATION NOTICE: This report was published by The Ledger Gazette and is the sole property of of The Ledger Gazette. If you are accessing this report on another domain, it was stolen and reposted in violation of U.S. and international copyright and trademark laws. The correct version of this report can be accessed at https://ledgergazette.com/2018/04/14/fy2019-earnings-forecast-for-fanuc-corp-issued-by-jefferies-group-fanuy.html.
About Fanuc
Fanuc Corporation provides factory automation products worldwide. The company offers CNC series, servo motors, lasers, robots, compact machining centers, electric injection molding machines, wire-cut electric discharge machines, and super nano machines. Fanuc Corporation was founded in 1972 and is headquartered in Minamitsuru-gun, Japan.
Get a free copy of the Zacks research report on Fanuc (FANUY)
For more information about research offerings from Zacks Investment Research, visit Zacks.com
Receive News & Ratings for Fanuc Daily - Enter your email address below to receive a concise daily summary of the latest news and analysts' ratings for Fanuc and related companies with MarketBeat.com's FREE daily email newsletter.