Klondex Mines (TSE:KDX) had its target price lowered by Royal Bank of Canada from C$3.00 to C$2.50 in a research report sent to investors on Monday, March 19th. The brokerage currently has a sector perform rating on the stock.
Several other analysts also recently issued reports on KDX. Scotiabank set a C$6.00 price objective on shares of Klondex Mines and gave the company a sector perform rating in a research report on Thursday, November 23rd. CIBC lowered their price objective on shares of Klondex Mines from C$5.00 to C$4.25 in a research report on Tuesday, November 28th. BMO Capital Markets lowered their price objective on shares of Klondex Mines from C$3.75 to C$3.25 and set a market perform rating for the company in a research report on Wednesday, January 10th. Canaccord Genuity reduced their target price on Klondex Mines from C$4.50 to C$4.25 in a research note on Friday, January 19th. Finally, Clarus Securities reiterated an accumulate rating on shares of Klondex Mines in a research note on Monday, February 5th. Seven investment analysts have rated the stock with a hold rating and three have assigned a buy rating to the company. Klondex Mines currently has a consensus rating of Hold and a consensus price target of C$4.02.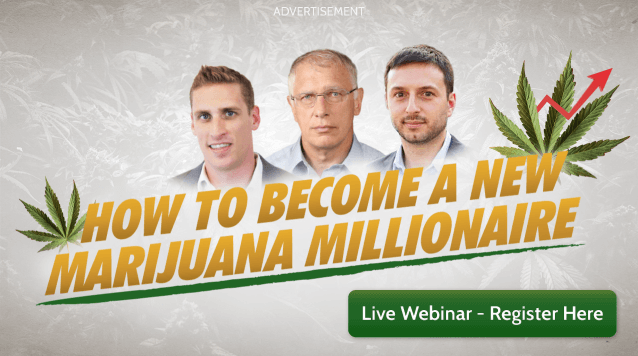 KDX remained flat at $C$3.02 on Monday. 233,200 shares of the company were exchanged, compared to its average volume of 1,033,300. Klondex Mines has a 12-month low of C$1.66 and a 12-month high of C$5.03.
Klondex Mines (TSE:KDX) last issued its quarterly earnings data on Wednesday, March 14th. The company reported C$0.01 earnings per share (EPS) for the quarter, beating the Thomson Reuters' consensus estimate of C($0.04) by C$0.05. Klondex Mines had a negative net margin of 27.41% and a negative return on equity of 18.97%. The company had revenue of C$80.39 million during the quarter, compared to the consensus estimate of C$86.49 million.
In other news, insider Global Resource Manag Waterton acquired 1,571,562 shares of Klondex Mines stock in a transaction that occurred on Friday, March 2nd. The shares were purchased at an average cost of C$1.76 per share, for a total transaction of C$2,765,949.12. Insiders have purchased 1,673,549 shares of company stock worth $2,926,224 over the last 90 days.
ILLEGAL ACTIVITY WARNING: "Klondex Mines (KDX) Given New C$2.50 Price Target at Royal Bank of Canada" was first posted by The Ledger Gazette and is the property of of The Ledger Gazette. If you are reading this story on another domain, it was illegally stolen and reposted in violation of United States and international copyright legislation. The correct version of this story can be accessed at https://ledgergazette.com/2018/04/14/klondex-mines-kdx-given-new-c2-50-price-target-at-royal-bank-of-canada.html.
Klondex Mines Company Profile
Klondex Mines Ltd., together with its subsidiaries, acquires, explores, develops, and produces mineral properties in the United States and Canada. It primarily explores for gold and silver deposits. The company holds 100% interests in the Fire Creek mine covering approximately 19,000 acres located in Lander County; the Midas mine and ore milling facility covering approximately 30,000 acres situated in Elko County; and the Hollister mine approximately 18,000 acres located in Elko County.
Receive News & Ratings for Klondex Mines Daily - Enter your email address below to receive a concise daily summary of the latest news and analysts' ratings for Klondex Mines and related companies with MarketBeat.com's FREE daily email newsletter.