Turquoise Hill Resources (TSE:TRQ) (NYSE:TRQ) had its price target dropped by equities research analysts at CIBC from C$6.00 to C$5.30 in a research report issued to clients and investors on Friday, March 23rd. CIBC's price objective points to a potential upside of 38.02% from the stock's current price.
Separately, Scotiabank set a C$5.00 target price on Turquoise Hill Resources and gave the stock an "outperform" rating in a research report on Friday, March 16th.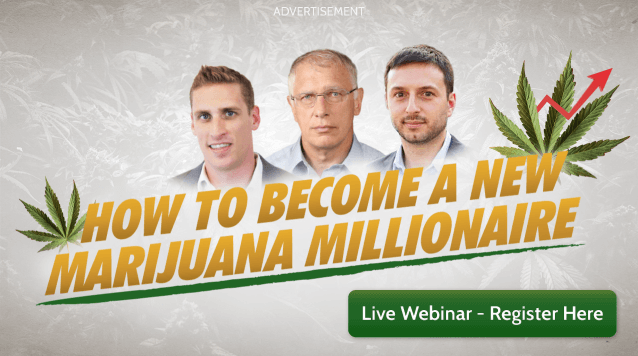 Shares of TSE:TRQ opened at C$3.84 on Friday. Turquoise Hill Resources has a 1-year low of C$3.25 and a 1-year high of C$4.52.
Turquoise Hill Resources (TSE:TRQ) (NYSE:TRQ) last issued its quarterly earnings data on Thursday, March 15th. The company reported C$0.04 earnings per share (EPS) for the quarter. Turquoise Hill Resources had a return on equity of 2.31% and a net margin of 13.48%. The firm had revenue of C$319.68 million during the quarter.
TRADEMARK VIOLATION NOTICE: "Turquoise Hill Resources (TSE:TRQ) Given New C$5.30 Price Target at CIBC" was first published by The Ledger Gazette and is owned by of The Ledger Gazette. If you are reading this news story on another website, it was stolen and reposted in violation of U.S. and international trademark and copyright law. The legal version of this news story can be read at https://ledgergazette.com/2018/04/15/cibc-trims-turquoise-hill-resources-trq-target-price-to-c5-30.html.
Turquoise Hill Resources Company Profile
Turquoise Hill Resources Ltd. is an international mining company. The Company focuses on the operation and further development of the Oyu Tolgoi copper-gold mine in Southern Mongolia, which is the Company's principal material mineral resource property. The Company's Oyu Tolgoi mine is held through approximately 65% interest in Oyu Tolgoi LLC (Oyu Tolgoi) and the remaining approximately 35% interest is held by Erdenes Oyu Tolgoi LLC (Erdenes).
Receive News & Ratings for Turquoise Hill Resources Daily - Enter your email address below to receive a concise daily summary of the latest news and analysts' ratings for Turquoise Hill Resources and related companies with MarketBeat.com's FREE daily email newsletter.