Zacks Investment Research upgraded shares of Hargreaves Lansdown (OTCMKTS:HRGLY) from a hold rating to a buy rating in a research note released on Thursday morning. Zacks Investment Research currently has $55.00 target price on the stock.
According to Zacks, "Hargreaves Lansdown PLC provides advisory and third party investment services for individuals and corporates primarily in the United Kingdom. The Company offers stock brokerage, pension fund management, financial planning, and asset and wealth management services. Hargreaves Lansdown PLC is based in Bristol, the United Kingdom. "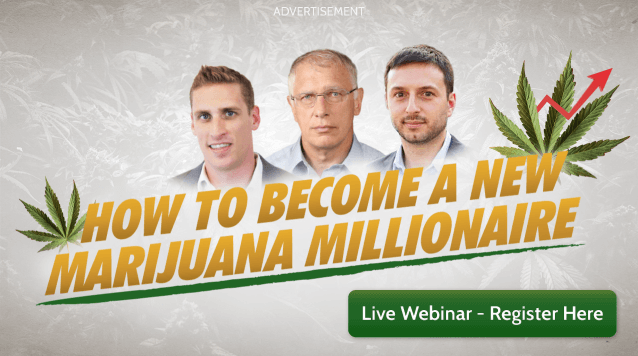 Separately, Jefferies Group raised shares of Hargreaves Lansdown from an underperform rating to a hold rating in a research note on Wednesday.
HRGLY stock opened at $49.41 on Thursday. The firm has a market cap of $11,718.03, a PE ratio of 43.34, a price-to-earnings-growth ratio of 2.58 and a beta of 1.87. Hargreaves Lansdown has a 52-week low of $32.70 and a 52-week high of $55.18.
The firm also recently declared a None dividend, which was paid on Friday, March 23rd. Stockholders of record on Friday, February 16th were paid a dividend of $0.254 per share. The ex-dividend date of this dividend was Thursday, February 15th. Hargreaves Lansdown's payout ratio is currently 64.91%.
TRADEMARK VIOLATION WARNING: "Hargreaves Lansdown (HRGLY) Raised to Buy at Zacks Investment Research" was originally reported by The Ledger Gazette and is the property of of The Ledger Gazette. If you are reading this story on another site, it was copied illegally and republished in violation of U.S. & international copyright & trademark laws. The correct version of this story can be viewed at https://ledgergazette.com/2018/04/15/hargreaves-lansdown-hrgly-raised-to-buy-at-zacks-investment-research.html.
Hargreaves Lansdown Company Profile
Hargreaves Lansdown plc provides advisory and third party investment services for individuals and corporates in the United Kingdom. The company operates through three segments: Vantage, Discretionary/Managed, and Third Party/Other Services. Its flagship service is Vantage, a direct-to-investor platform, which enables clients to hold their funds, shares, exchange traded funds (ETFs), bonds, investment trusts, individual savings accounts (ISAs), and self-invested personal pensions (SIPPs).
Get a free copy of the Zacks research report on Hargreaves Lansdown (HRGLY)
For more information about research offerings from Zacks Investment Research, visit Zacks.com
Receive News & Ratings for Hargreaves Lansdown Daily - Enter your email address below to receive a concise daily summary of the latest news and analysts' ratings for Hargreaves Lansdown and related companies with MarketBeat.com's FREE daily email newsletter.