HC Wainwright initiated coverage on shares of Leap Therapeutics (NASDAQ:LPTX) in a research report issued to clients and investors on Thursday, Marketbeat.com reports. The brokerage set a "buy" rating and a $12.50 price target on the stock. HC Wainwright's target price points to a potential upside of 66.89% from the company's previous close.
The analysts wrote, "Olga Smolentseva, Ph.D. – (646-975-6966) / [email protected] Initial DKN-01 Results Show Promise; Anti- GITR Combines Well With Chemo; Reiterate Buy Preclinical and clinical results highlights the effects of DKN-01 on the immune system. On April 16, Leap presented new results at the 2018 American Association for Cancer Research (AACR) Annual Conference that highlight the immunomodulatory effect of DKN-01 in preclinical tumor models. According to the latest results, DKN-01 is able to significantly alter the makeup of the tumor microenvironment (Exhibit 1), attract immune cells by inducing Cxcl10 expression (Exhibit 2), and improve the efficacy of PD-1 checkpoint inhibition (Exhibit 3).""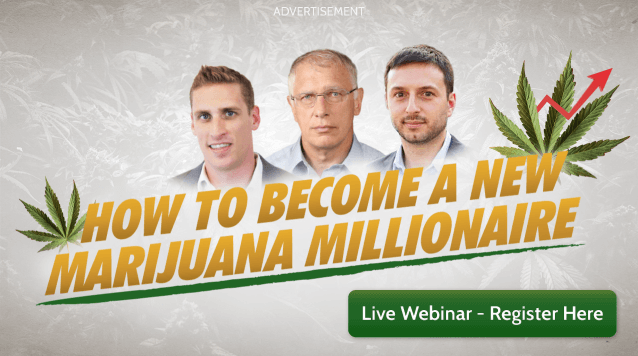 Other equities research analysts have also recently issued reports about the company. Zacks Investment Research upgraded Leap Therapeutics from a "hold" rating to a "buy" rating and set a $7.00 price target for the company in a research note on Wednesday, January 3rd. ValuEngine upgraded Leap Therapeutics from a "strong sell" rating to a "sell" rating in a research note on Thursday, March 22nd.
Shares of LPTX stock opened at $7.49 on Thursday. Leap Therapeutics has a 1 year low of $4.90 and a 1 year high of $10.25.
Leap Therapeutics (NASDAQ:LPTX) last issued its quarterly earnings results on Friday, February 23rd. The company reported ($0.65) earnings per share (EPS) for the quarter, beating the consensus estimate of ($0.77) by $0.12. equities research analysts predict that Leap Therapeutics will post -2.37 EPS for the current fiscal year.
A hedge fund recently bought a new stake in Leap Therapeutics stock. Sabby Management LLC bought a new position in shares of Leap Therapeutics (NASDAQ:LPTX) in the 4th quarter, according to its most recent 13F filing with the Securities & Exchange Commission. The institutional investor bought 89,350 shares of the company's stock, valued at approximately $558,000. Sabby Management LLC owned about 0.72% of Leap Therapeutics at the end of the most recent reporting period. 2.77% of the stock is owned by institutional investors.
ILLEGAL ACTIVITY NOTICE: This story was reported by The Ledger Gazette and is the property of of The Ledger Gazette. If you are reading this story on another domain, it was illegally copied and republished in violation of US & international copyright laws. The original version of this story can be read at https://ledgergazette.com/2018/04/15/leap-therapeutics-lptx-earns-buy-rating-from-analysts-at-hc-wainwright.html.
About Leap Therapeutics
Leap Therapeutics, Inc, formerly HealthCare Pharmaceuticals, Inc, is a clinical-stage biopharmaceutical company. The Company engages in acquiring and developing therapeutics in cancer biology. Its lead product candidates for use in clinical trials include TRX518 and DKN-01. DKN-01 is a monoclonal antibody targeting Dickkopf-related protein 1 (DKK1).
Receive News & Ratings for Leap Therapeutics Daily - Enter your email address below to receive a concise daily summary of the latest news and analysts' ratings for Leap Therapeutics and related companies with MarketBeat.com's FREE daily email newsletter.