Golden Star Resources (TSE:GSC) (NYSE:GSS) has been given an average recommendation of "Buy" by the six ratings firms that are covering the stock, MarketBeat reports. One research analyst has rated the stock with a hold rating and two have issued a buy rating on the company. The average 12-month price objective among brokerages that have issued a report on the stock in the last year is C$1.36.
A number of equities analysts have weighed in on the stock. National Bank Financial reaffirmed an "outperform market weight" rating and issued a C$1.60 target price on shares of Golden Star Resources in a research note on Monday, January 29th. Desjardins dropped their target price on shares of Golden Star Resources from C$1.75 to C$1.40 in a research note on Monday, April 2nd. Finally, BMO Capital Markets dropped their target price on shares of Golden Star Resources from C$1.50 to C$1.25 in a research note on Friday, January 12th.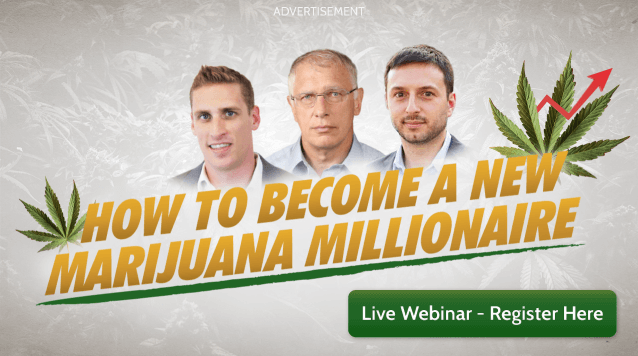 Shares of TSE GSC opened at C$0.74 on Friday. Golden Star Resources has a 1-year low of C$0.70 and a 1-year high of C$1.18.
Golden Star Resources (TSE:GSC) (NYSE:GSS) last announced its earnings results on Tuesday, February 20th. The company reported C$0.05 earnings per share for the quarter, hitting the Zacks' consensus estimate of C$0.05. Golden Star Resources had a net margin of 15.61% and a return on equity of 1,299.50%. The company had revenue of C$103.95 million during the quarter.
COPYRIGHT VIOLATION NOTICE: This piece of content was first reported by The Ledger Gazette and is owned by of The Ledger Gazette. If you are reading this piece of content on another publication, it was stolen and reposted in violation of US and international trademark and copyright legislation. The correct version of this piece of content can be viewed at https://ledgergazette.com/2018/04/16/brokerages-set-golden-star-resources-gsc-pt-at-1-36.html.
About Golden Star Resources
Golden Star Resources Ltd. operates as a gold mining and exploration company. The company owns and operates the Wassa open-pit gold mine, the Wassa underground mine, and a carbon-in-leach processing plant located to the northeast of the town of Tarkwa, Ghana; and Bogoso gold mining and processing operation, Prestea open-pit mining operations, and the Prestea underground development project located near the town of Prestea, Ghana.
Receive News & Ratings for Golden Star Resources Daily - Enter your email address below to receive a concise daily summary of the latest news and analysts' ratings for Golden Star Resources and related companies with MarketBeat.com's FREE daily email newsletter.