Johnson Matthey (LON:JMAT)'s stock had its "hold" rating reaffirmed by equities researchers at Liberum Capital in a research report issued to clients and investors on Thursday, March 29th. They presently have a GBX 3,300 ($46.64) price objective on the stock. Liberum Capital's price target would suggest a potential downside of 0.09% from the company's current price.
JMAT has been the subject of several other research reports. Morgan Stanley reissued an "overweight" rating on shares of Johnson Matthey in a research note on Wednesday, March 28th. Credit Suisse Group reaffirmed an "outperform" rating and set a GBX 3,900 ($55.12) price objective on shares of Johnson Matthey in a research report on Monday, February 12th. Citigroup reaffirmed a "buy" rating and set a GBX 4,000 ($56.54) price objective on shares of Johnson Matthey in a research report on Tuesday, December 12th. Barclays increased their price objective on shares of Johnson Matthey from GBX 3,510 ($49.61) to GBX 3,700 ($52.30) and gave the stock an "overweight" rating in a research report on Tuesday, January 30th. Finally, Berenberg Bank raised shares of Johnson Matthey to a "buy" rating and raised their price target for the company from GBX 3,350 ($47.35) to GBX 3,680 ($52.01) in a research report on Friday, January 12th. One investment analyst has rated the stock with a sell rating, two have given a hold rating and six have assigned a buy rating to the company. The stock presently has an average rating of "Buy" and an average target price of GBX 3,592.22 ($50.77).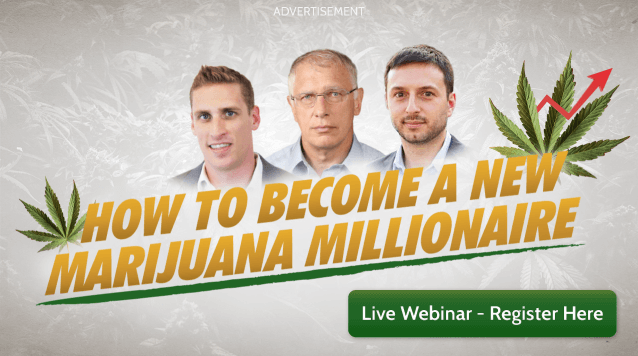 JMAT stock traded up GBX 33 ($0.47) during mid-day trading on Thursday, reaching GBX 3,303 ($46.69). The company's stock had a trading volume of 505,336 shares, compared to its average volume of 691,012. Johnson Matthey has a fifty-two week low of GBX 2,681 ($37.89) and a fifty-two week high of GBX 3,511 ($49.63).
In other news, insider John O'Higgins bought 1,500 shares of the stock in a transaction dated Friday, March 23rd. The shares were acquired at an average price of GBX 3,072 ($43.42) per share, with a total value of £46,080 ($65,130.74). Also, insider John Walker acquired 12 shares of the firm's stock in a transaction that occurred on Wednesday, February 21st. The shares were bought at an average cost of GBX 3,200 ($45.23) per share, for a total transaction of £384 ($542.76). Over the last 90 days, insiders acquired 1,536 shares of company stock worth $4,723,740.
COPYRIGHT VIOLATION WARNING: This news story was first published by The Ledger Gazette and is the property of of The Ledger Gazette. If you are viewing this news story on another publication, it was illegally copied and reposted in violation of United States and international copyright and trademark law. The legal version of this news story can be viewed at https://ledgergazette.com/2018/04/16/johnson-matthey-jmat-earns-hold-rating-from-liberum-capital.html.
Johnson Matthey Company Profile
Johnson Matthey Plc operates as a specialty chemicals company in North America, Europe, China, rest of Asia, and internationally. It operates in five divisions: Emission Control Technologies, Process Technologies, Precious Metal Products, Fine Chemicals, and New Businesses. The Emission Control Technologies division manufactures catalysts, which control harmful emissions from cars and other light duty vehicles powered by various types of fuel, as well as from diesel powered trucks, buses, and non-road machinery.
Receive News & Ratings for Johnson Matthey Daily - Enter your email address below to receive a concise daily summary of the latest news and analysts' ratings for Johnson Matthey and related companies with MarketBeat.com's FREE daily email newsletter.