MAG Silver (TSE:MAG) (NYSEAMERICAN:MAG) had its price objective trimmed by BMO Capital Markets from C$23.00 to C$22.00 in a research note released on Wednesday, March 28th.
MAG has been the topic of several other research reports. National Bank Financial dropped their price objective on shares of MAG Silver from C$23.00 to C$21.00 and set an outperform rating on the stock in a report on Wednesday, November 29th. Raymond James Financial set a C$21.00 price objective on shares of MAG Silver and gave the company an outperform rating in a report on Monday, February 5th. Finally, HC Wainwright upped their price objective on shares of MAG Silver from C$18.50 to C$19.00 in a report on Tuesday, February 13th.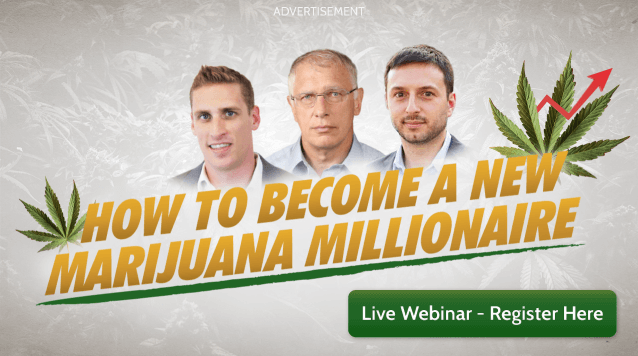 MAG traded up C$0.34 during trading on Wednesday, reaching C$13.80. 347,100 shares of the stock traded hands, compared to its average volume of 203,231. MAG Silver has a 12 month low of C$11.71 and a 12 month high of C$18.31.
MAG Silver (TSE:MAG) (NYSEAMERICAN:MAG) last issued its quarterly earnings results on Monday, March 26th. The company reported C($0.06) EPS for the quarter.
ILLEGAL ACTIVITY WARNING: This news story was first reported by The Ledger Gazette and is the sole property of of The Ledger Gazette. If you are accessing this news story on another domain, it was stolen and reposted in violation of U.S. and international copyright and trademark law. The legal version of this news story can be accessed at https://ledgergazette.com/2018/04/16/mag-silver-mag-price-target-cut-to-c22-00.html.
MAG Silver Company Profile
MAG Silver Corp. is a mineral exploration and development company. The Company is focused on the acquisition, exploration and development of projects located within the Mexican silver belt. The Company operates through the exploration of mineral properties in Mexico segment. The Company's projects include Juanicipio Property, Cinco De Mayo Property and Guigui Property.
Receive News & Ratings for MAG Silver Daily - Enter your email address below to receive a concise daily summary of the latest news and analysts' ratings for MAG Silver and related companies with MarketBeat.com's FREE daily email newsletter.