Acadian Timber (TSE:ADN) had its target price raised by investment analysts at CIBC from C$18.00 to C$19.00 in a report issued on Tuesday. CIBC's price target suggests a potential downside of 0.63% from the company's previous close.
A number of other research analysts also recently commented on the stock. Scotiabank increased their price target on shares of Acadian Timber from C$18.50 to C$19.00 and gave the company a "sector perform" rating in a report on Friday, February 16th. Raymond James Financial decreased their price objective on shares of Acadian Timber from C$23.00 to C$22.00 and set an "outperform" rating for the company in a research note on Thursday, February 15th.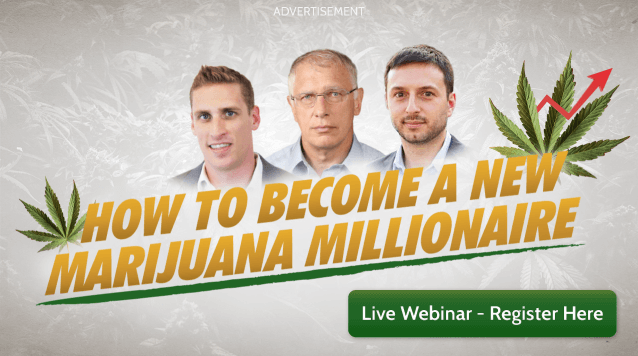 Shares of TSE:ADN traded up C$0.08 during trading on Tuesday, reaching C$19.12. The company's stock had a trading volume of 7,799 shares, compared to its average volume of 5,766. Acadian Timber has a 12 month low of C$17.55 and a 12 month high of C$20.12.
Acadian Timber (TSE:ADN) last announced its quarterly earnings results on Wednesday, February 14th. The company reported C$0.74 EPS for the quarter. Acadian Timber had a net margin of 61.85% and a return on equity of 18.43%. The firm had revenue of C$19.96 million during the quarter.
TRADEMARK VIOLATION NOTICE: This report was posted by The Ledger Gazette and is owned by of The Ledger Gazette. If you are reading this report on another publication, it was illegally copied and reposted in violation of US and international trademark & copyright laws. The original version of this report can be viewed at https://ledgergazette.com/2018/04/17/acadian-timber-adn-pt-raised-to-c19-00.html.
Acadian Timber Company Profile
Acadian Timber Corp. is a Canada-based supplier of primary forest products in Eastern Canada and the Northeastern United States. The Company owns and manages approximately 761,000 acres of freehold timberlands in New Brunswick (New Brunswick Timberlands), approximately 299,000 acres of freehold timberlands in Maine (Maine Timberlands) and provides management services relating to approximately 1.3 million acres of Crown licensed timberlands.
Receive News & Ratings for Acadian Timber Daily - Enter your email address below to receive a concise daily summary of the latest news and analysts' ratings for Acadian Timber and related companies with MarketBeat.com's FREE daily email newsletter.