Ashmore Group (LON:ASHM) has earned an average recommendation of "Hold" from the sixteen research firms that are currently covering the stock, MarketBeat Ratings reports. Three research analysts have rated the stock with a sell rating, nine have assigned a hold rating and three have issued a buy rating on the company. The average 12 month price target among brokers that have issued a report on the stock in the last year is GBX 394.21 ($5.57).
Several research analysts recently issued reports on ASHM shares. Numis Securities increased their price target on shares of Ashmore Group from GBX 340 ($4.81) to GBX 355 ($5.02) and gave the stock a "reduce" rating in a report on Tuesday, January 16th. Shore Capital reissued a "hold" rating on shares of Ashmore Group in a report on Thursday, February 8th. JPMorgan Chase raised shares of Ashmore Group to a "neutral" rating and increased their price target for the stock from GBX 350 ($4.95) to GBX 395 ($5.58) in a report on Wednesday, December 13th. Liberum Capital reissued a "hold" rating and set a GBX 367 ($5.19) price target on shares of Ashmore Group in a report on Friday, January 12th. Finally, Berenberg Bank restated a "buy" rating and set a GBX 440 ($6.22) target price on shares of Ashmore Group in a research report on Monday, February 12th.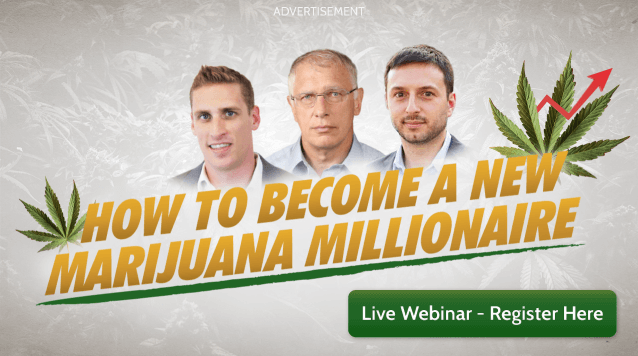 LON ASHM traded up GBX 7.60 ($0.11) during trading hours on Thursday, hitting GBX 385.20 ($5.44). 951,857 shares of the stock were exchanged, compared to its average volume of 1,580,000. Ashmore Group has a 12-month low of GBX 318.90 ($4.51) and a 12-month high of GBX 447.20 ($6.32).
The business also recently announced a dividend, which was paid on Wednesday, April 4th. Shareholders of record on Thursday, March 8th were given a dividend of GBX 4.55 ($0.06) per share. The ex-dividend date of this dividend was Thursday, March 8th. This represents a yield of 1.18%.
TRADEMARK VIOLATION NOTICE: This article was originally reported by The Ledger Gazette and is owned by of The Ledger Gazette. If you are accessing this article on another website, it was illegally copied and republished in violation of U.S. and international copyright and trademark law. The original version of this article can be accessed at https://ledgergazette.com/2018/04/17/brokerages-set-ashmore-group-ashm-target-price-at-394-21.html.
About Ashmore Group
Ashmore Group plc is a publicly owned investment manager. The firm primarily provides its services to retail and institutional clients. It manages separate client-focused equity and fixed income portfolios. The firm also launches and manages equity and fixed income mutual funds for its clients. It invests in the public equity and fixed income markets in emerging markets across the globe.
Receive News & Ratings for Ashmore Group Daily - Enter your email address below to receive a concise daily summary of the latest news and analysts' ratings for Ashmore Group and related companies with MarketBeat.com's FREE daily email newsletter.