Zacks Investment Research upgraded shares of Centamin (OTCMKTS:CELTF) from a hold rating to a buy rating in a report released on Monday, April 2nd. They currently have $2.25 price objective on the basic materials company's stock.
According to Zacks, "Centamin plc is a mineral exploration development and mining company. It engages in the exploration, mining and development of mineral properties primarily in Egypt, Ethiopia, the United Kingdom and Australia. The company's current projects include Sukari old Mines and focuses on the Arabian-Nubian Shield. Centamin plc is headquartered in Saint Helier, Jersey. "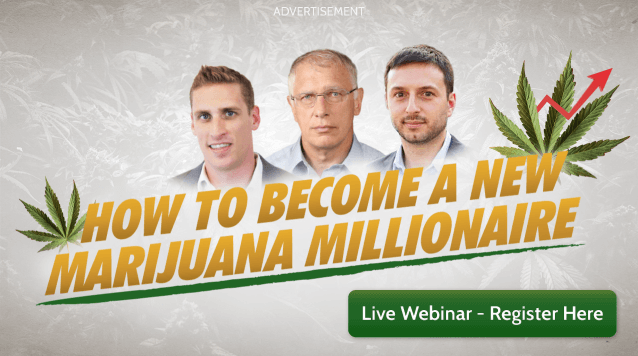 Separately, ValuEngine downgraded Centamin from a buy rating to a hold rating in a report on Tuesday, January 30th.
OTCMKTS:CELTF traded up $0.02 during midday trading on Monday, reaching $2.15. The company had a trading volume of 18,000 shares, compared to its average volume of 10,881. The firm has a market cap of $2,453.99, a PE ratio of 10.24 and a beta of 0.54. Centamin has a 12-month low of $1.70 and a 12-month high of $2.40.
COPYRIGHT VIOLATION NOTICE: "Centamin (CELTF) Upgraded to "Buy" by Zacks Investment Research" was first posted by The Ledger Gazette and is owned by of The Ledger Gazette. If you are accessing this piece of content on another domain, it was illegally stolen and republished in violation of U.S. and international trademark and copyright law. The legal version of this piece of content can be viewed at https://ledgergazette.com/2018/04/17/centamin-celtf-upgraded-to-buy-at-zacks-investment-research.html.
Centamin Company Profile
Centamin plc, together with its subsidiaries, engages in the exploration, mining, and development of precious metals in Egypt, Burkina Faso, Côte d'Ivoire, United Kingdom, and Australia. The company explores for gold ore deposits. It primarily holds interest in the Sukari Gold Mine project, which covers an area of 160 square kilometers located in the south-easterly region of the Eastern Desert, Egypt.
Get a free copy of the Zacks research report on Centamin (CELTF)
For more information about research offerings from Zacks Investment Research, visit Zacks.com
Receive News & Ratings for Centamin Daily - Enter your email address below to receive a concise daily summary of the latest news and analysts' ratings for Centamin and related companies with MarketBeat.com's FREE daily email newsletter.