Conifex Timber (TSE:CFF) had its target price raised by Raymond James Financial from C$7.00 to C$9.00 in a report published on Tuesday, April 10th.
Other equities research analysts also recently issued reports about the stock. CIBC raised their target price on shares of Conifex Timber from C$7.00 to C$8.00 in a research note on Friday, January 12th. TD Securities raised their target price on shares of Conifex Timber from C$6.50 to C$7.00 and gave the stock a hold rating in a report on Tuesday, February 20th.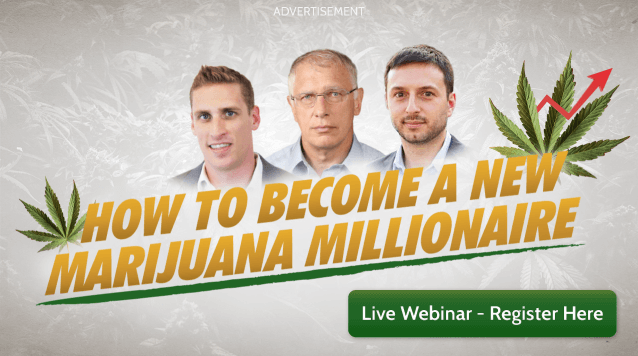 CFF traded up C$0.17 on Tuesday, reaching C$6.71. The company had a trading volume of 6,850 shares, compared to its average volume of 23,922. Conifex Timber has a 52-week low of C$2.89 and a 52-week high of C$6.99.
Conifex Timber (TSE:CFF) last announced its earnings results on Friday, February 16th. The company reported C$0.42 earnings per share for the quarter. The business had revenue of C$132.70 million for the quarter. Conifex Timber had a net margin of 6.02% and a return on equity of 15.59%.
In other news, Director Janine Marie North acquired 10,000 shares of the stock in a transaction on Tuesday, February 20th. The stock was acquired at an average price of C$6.39 per share, with a total value of C$63,900.00.
COPYRIGHT VIOLATION WARNING: This report was originally published by The Ledger Gazette and is the property of of The Ledger Gazette. If you are viewing this report on another site, it was copied illegally and reposted in violation of United States and international trademark & copyright law. The original version of this report can be viewed at https://ledgergazette.com/2018/04/17/conifex-timber-cff-pt-raised-to-c9-00-at-raymond-james-financial.html.
About Conifex Timber
Conifex Timber Inc primarily manufactures and sells lumber products in the United States, China, Canada, and Japan. It operates through two segments, Lumber and Bioenergy. The Lumber segment is involved in timber harvesting, reforestation, and forest management activities; processing logs into lumber and wood chips; and providing value added lumber finishing services.
Receive News & Ratings for Conifex Timber Daily - Enter your email address below to receive a concise daily summary of the latest news and analysts' ratings for Conifex Timber and related companies with MarketBeat.com's FREE daily email newsletter.