Horizon North Logistics (TSE:HNL) had its target price upped by National Bank Financial from C$2.40 to C$2.75 in a report released on Tuesday, April 10th. The brokerage currently has an outperform rating on the stock. National Bank Financial also issued estimates for Horizon North Logistics' Q2 2018 earnings at ($0.03) EPS, Q3 2018 earnings at $0.02 EPS, FY2018 earnings at ($0.01) EPS and FY2019 earnings at $0.09 EPS.
A number of other analysts have also weighed in on HNL. Scotiabank set a C$1.50 price objective on Horizon North Logistics and gave the company an underperform rating in a research note on Tuesday, January 9th. Raymond James Financial lowered Horizon North Logistics from an outperform rating to a market perform rating and dropped their price target for the stock from C$2.15 to C$1.60 in a research note on Tuesday, January 9th. Finally, Clarus Securities reaffirmed a buy rating on shares of Horizon North Logistics in a research note on Thursday, March 15th. One investment analyst has rated the stock with a sell rating, one has assigned a hold rating and four have given a buy rating to the company's stock. The stock presently has a consensus rating of Buy and a consensus target price of C$2.49.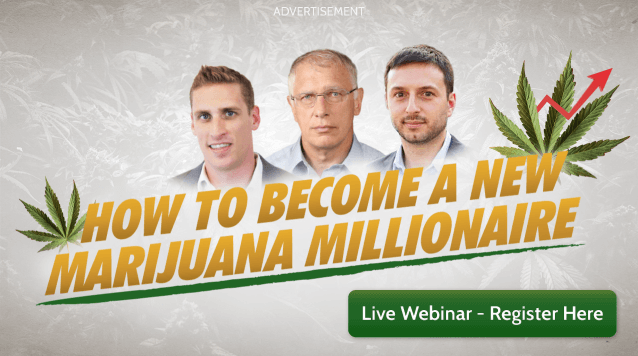 Shares of TSE:HNL traded up C$0.02 during trading on Tuesday, reaching C$2.39. 90,133 shares of the company traded hands, compared to its average volume of 383,610. Horizon North Logistics has a 52-week low of C$1.16 and a 52-week high of C$2.43.
Horizon North Logistics (TSE:HNL) last released its quarterly earnings data on Tuesday, March 13th. The company reported C($0.03) earnings per share for the quarter, meeting analysts' consensus estimates of C($0.03). The firm had revenue of C$82.66 million during the quarter, compared to analyst estimates of C$80.45 million. Horizon North Logistics had a negative return on equity of 7.80% and a negative net margin of 7.76%.
The firm also recently declared a quarterly dividend, which was paid on Thursday, April 12th. Investors of record on Saturday, March 31st were paid a $0.02 dividend. This represents a $0.08 dividend on an annualized basis and a yield of 3.35%. The ex-dividend date was Wednesday, March 28th.
COPYRIGHT VIOLATION NOTICE: This piece was first reported by The Ledger Gazette and is the sole property of of The Ledger Gazette. If you are viewing this piece on another site, it was illegally stolen and reposted in violation of U.S. & international trademark & copyright laws. The legal version of this piece can be viewed at https://ledgergazette.com/2018/04/17/horizon-north-logistics-hnl-price-target-raised-to-c2-75-at-national-bank-financial.html.
About Horizon North Logistics
Horizon North Logistics Inc, a remote resource development service company, provides workforce accommodation solutions, camp management and catering services, and road and access matting solutions. It operates through two segments, Camps & Catering, and Rentals & Logistics. The Camps & Catering segment offers workforce accommodation, camp rental, and catering services; and manufactures and sells camps, as well as provides related transportation and installation services.
Receive News & Ratings for Horizon North Logistics Daily - Enter your email address below to receive a concise daily summary of the latest news and analysts' ratings for Horizon North Logistics and related companies with MarketBeat.com's FREE daily email newsletter.