Magna International (TSE:MG) (NYSE:MGA) hit a new 52-week high during mid-day trading on Tuesday . The company traded as high as C$77.41 and last traded at C$76.25, with a volume of 385331 shares changing hands. The stock had previously closed at C$76.60.
Separately, BMO Capital Markets set a C$61.00 target price on shares of Magna International and gave the company a "market perform" rating in a report on Thursday, January 18th.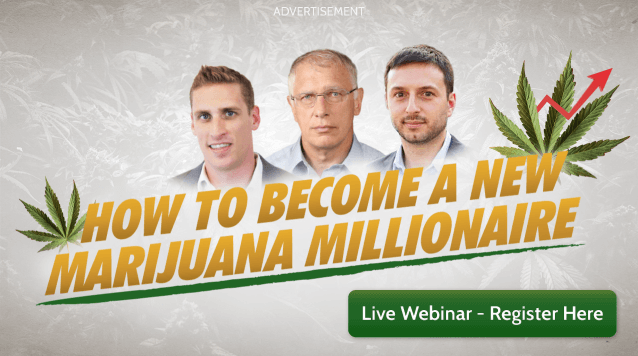 Magna International (TSE:MG) (NYSE:MGA) last issued its earnings results on Thursday, February 22nd. The company reported C$1.99 earnings per share (EPS) for the quarter, beating analysts' consensus estimates of C$1.97 by C$0.02. Magna International had a net margin of 5.28% and a return on equity of 19.24%. The business had revenue of C$13.20 billion for the quarter, compared to analysts' expectations of C$12.50 billion.
The company also recently declared a quarterly dividend, which was paid on Friday, March 23rd. Stockholders of record on Friday, March 9th were issued a $0.406 dividend. The ex-dividend date was Thursday, March 8th. This represents a $1.62 annualized dividend and a dividend yield of 2.13%. This is a boost from Magna International's previous quarterly dividend of $0.35.
In other news, insider Sr. James Joseph Tobin sold 10,778 shares of the company's stock in a transaction on Monday, March 26th. The shares were sold at an average price of C$55.12, for a total value of C$594,083.36. Also, Director Donald James Walker sold 50,000 shares of the company's stock in a transaction on Wednesday, March 21st. The stock was sold at an average price of C$74.17, for a total transaction of C$3,708,500.00. In the last ninety days, insiders sold 262,434 shares of company stock worth $19,020,862.
TRADEMARK VIOLATION NOTICE: This piece was first posted by The Ledger Gazette and is owned by of The Ledger Gazette. If you are reading this piece on another publication, it was illegally copied and reposted in violation of U.S. & international trademark & copyright law. The legal version of this piece can be viewed at https://ledgergazette.com/2018/04/17/magna-international-mg-hits-new-1-year-high-at-77-41.html.
Magna International Company Profile
Magna International Inc (Magna) is a global automotive supplier. The Company's segments are North America, Europe, Asia, Rest of World, and Corporate and Other. The Company's product capabilities include producing body, chassis, exterior, seating, powertrain, electronic, active driver assistance, vision, closure, and roof systems and modules, as well as vehicle engineering and contract manufacturing.
Receive News & Ratings for Magna International Daily - Enter your email address below to receive a concise daily summary of the latest news and analysts' ratings for Magna International and related companies with MarketBeat.com's FREE daily email newsletter.