KCOM Group (LON:KCOM)'s stock had its "buy" rating reissued by equities research analysts at Peel Hunt in a research note issued to investors on Monday, March 26th. They presently have a GBX 150 ($2.15) price objective on the stock. Peel Hunt's target price suggests a potential upside of 53.22% from the company's current price.
A number of other equities analysts have also recently weighed in on the stock. Barclays reaffirmed an "equal weight" rating and set a GBX 100 ($1.43) price target on shares of KCOM Group in a research note on Friday, February 9th. FinnCap reiterated a "corporate" rating and set a GBX 120 ($1.72) price objective on shares of KCOM Group in a report on Monday, January 29th.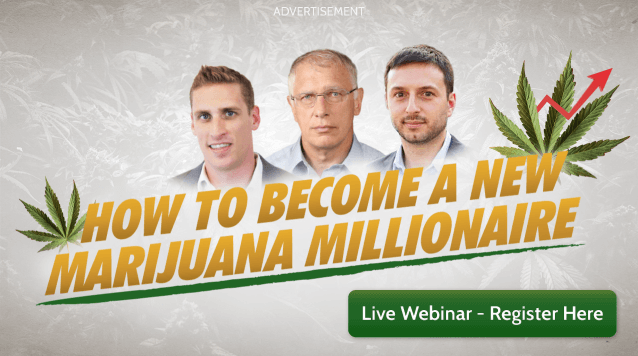 Shares of LON:KCOM traded up GBX 1.70 ($0.02) on Monday, reaching GBX 97.90 ($1.40). 231,781 shares of the company were exchanged, compared to its average volume of 431,976. KCOM Group has a 1-year low of GBX 85.30 ($1.22) and a 1-year high of GBX 111.25 ($1.59).
COPYRIGHT VIOLATION NOTICE: This piece of content was originally published by The Ledger Gazette and is owned by of The Ledger Gazette. If you are accessing this piece of content on another publication, it was illegally copied and republished in violation of US and international copyright laws. The original version of this piece of content can be read at https://ledgergazette.com/2018/04/17/peel-hunt-reaffirms-buy-rating-for-kcom-group-kcom.html.
About KCOM Group
KCOM Group PLC provides IP-based communication and collaboration services to enterprises, small and medium-sized businesses, and consumers in the United Kingdom. It operates through Hull and East Yorkshire, Enterprise, and National Network Services segments. The company provides consulting, design, implementation, and managed services related to the collaborative systems and cloud markets; communication and Internet-based services; and network connectivity and related services.
Receive News & Ratings for KCOM Group Daily - Enter your email address below to receive a concise daily summary of the latest news and analysts' ratings for KCOM Group and related companies with MarketBeat.com's FREE daily email newsletter.