Western Forest Products (TSE:WEF) had its price objective raised by Raymond James Financial from C$3.35 to C$3.40 in a research report report published on Tuesday, April 10th.
Other research analysts have also issued reports about the company. TD Securities raised their price target on Western Forest Products from C$3.25 to C$3.50 and gave the company a buy rating in a research note on Tuesday, February 20th. Scotiabank lifted their target price on Western Forest Products from C$2.90 to C$3.00 and gave the stock an outperform rating in a research report on Friday, February 16th. CIBC upgraded Western Forest Products from a neutral rating to an outperform rating and lifted their target price for the stock from C$3.00 to C$3.25 in a research report on Friday, January 12th. Finally, Royal Bank of Canada upgraded Western Forest Products from a sector perform rating to an outperform rating and set a C$3.00 target price on the stock in a research report on Monday, April 2nd. Four investment analysts have rated the stock with a buy rating and one has given a strong buy rating to the company. The company currently has an average rating of Buy and a consensus target price of C$3.23.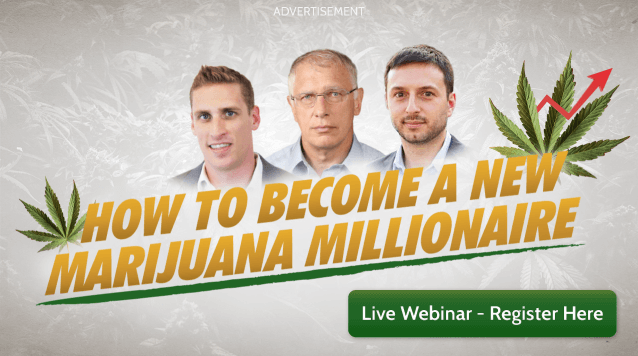 Shares of TSE:WEF traded up C$0.05 during midday trading on Tuesday, hitting C$2.78. The company had a trading volume of 330,168 shares, compared to its average volume of 654,651. Western Forest Products has a twelve month low of C$2.04 and a twelve month high of C$2.90.
Western Forest Products (TSE:WEF) last released its quarterly earnings results on Thursday, February 15th. The company reported C$0.05 EPS for the quarter. The business had revenue of C$283.10 million during the quarter. Western Forest Products had a return on equity of 13.63% and a net margin of 6.71%.
ILLEGAL ACTIVITY NOTICE: This piece of content was reported by The Ledger Gazette and is the sole property of of The Ledger Gazette. If you are viewing this piece of content on another site, it was copied illegally and reposted in violation of United States and international copyright law. The correct version of this piece of content can be read at https://ledgergazette.com/2018/04/17/raymond-james-financial-boosts-western-forest-products-wef-price-target-to-c3-40.html.
Western Forest Products Company Profile
Western Forest Products Inc operates as an integrated forest products company. The company is involved in timber harvesting, sawmilling logs into specialty lumber, and value-added lumber remanufacturing. It offers lumber and logs from various tree species, such as western red cedar, hem-fir, Douglas fir, yellow cedar, and Sitka spruce.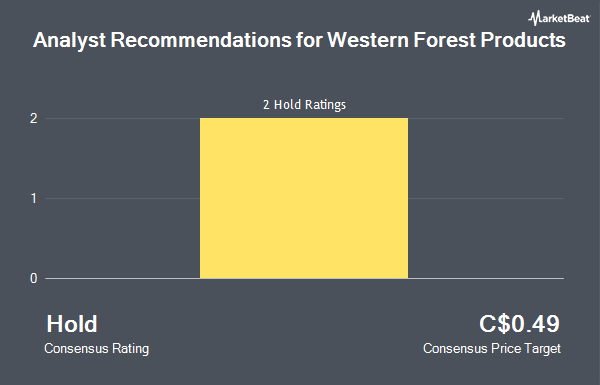 Receive News & Ratings for Western Forest Products Daily - Enter your email address below to receive a concise daily summary of the latest news and analysts' ratings for Western Forest Products and related companies with MarketBeat.com's FREE daily email newsletter.