Northland Power (TSE:NPI) insider James C. Temerty bought 5,000 shares of the business's stock in a transaction that occurred on Monday, March 26th. The stock was purchased at an average cost of C$22.80 per share, for a total transaction of C$114,000.00.
TSE:NPI traded up C$0.12 during mid-day trading on Wednesday, hitting C$23.02. The company had a trading volume of 238,962 shares, compared to its average volume of 280,818. Northland Power has a 1 year low of C$21.35 and a 1 year high of C$24.76.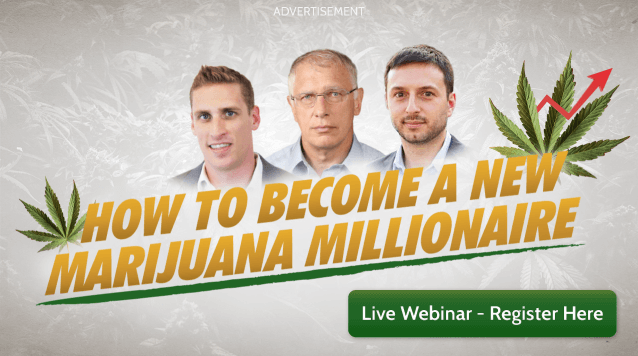 Northland Power (TSE:NPI) last announced its earnings results on Thursday, February 22nd. The solar energy provider reported C$0.25 earnings per share for the quarter, missing the consensus estimate of C$0.33 by C($0.08). The business had revenue of C$394.61 million for the quarter, compared to analyst estimates of C$320.12 million. Northland Power had a net margin of 20.85% and a return on equity of 26.18%.
Several research analysts have commented on the company. BMO Capital Markets set a C$25.00 price objective on Northland Power and gave the company a "market perform" rating in a research report on Friday, January 19th. National Bank Financial raised their price objective on Northland Power from C$25.00 to C$26.00 and gave the company an "outperform" rating in a research report on Monday, February 26th. Two analysts have rated the stock with a hold rating, two have issued a buy rating and one has issued a strong buy rating to the company. The company presently has an average rating of "Buy" and an average target price of C$26.30.
WARNING: "Northland Power (NPI) Insider Buys C$114,000.00 in Stock" was originally reported by The Ledger Gazette and is the sole property of of The Ledger Gazette. If you are accessing this report on another domain, it was illegally copied and republished in violation of US and international copyright law. The legal version of this report can be viewed at https://ledgergazette.com/2018/04/18/northland-power-npi-insider-james-c-temerty-purchases-5000-shares.html.
Northland Power Company Profile
Northland Power Inc develops, builds, owns, and operates green power projects primarily in Canada and Europe. It generates electricity from thermal, wind, solar, hydro, and biomass power plants. As of December 2017, the company owned or had a net economic interest in power producing facilities with a total capacity of approximately 2,029 megawatts.
Receive News & Ratings for Northland Power Daily - Enter your email address below to receive a concise daily summary of the latest news and analysts' ratings for Northland Power and related companies with MarketBeat.com's FREE daily email newsletter.