Shares of Veeco (NASDAQ:VECO) have been assigned a consensus rating of "Hold" from the ten analysts that are presently covering the company, MarketBeat Ratings reports. Two investment analysts have rated the stock with a sell rating, three have given a hold rating and four have issued a buy rating on the company. The average 1 year target price among analysts that have updated their coverage on the stock in the last year is $28.20.
A number of equities analysts have issued reports on VECO shares. Zacks Investment Research upgraded Veeco from a "sell" rating to a "hold" rating in a research note on Saturday, February 10th. TheStreet upgraded Veeco from a "d+" rating to a "c" rating in a research note on Monday, March 12th.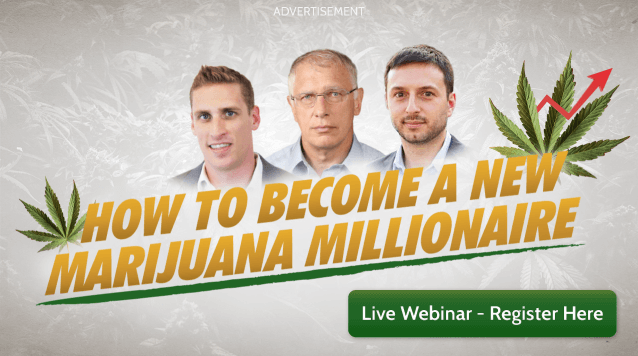 A number of hedge funds have recently added to or reduced their stakes in the business. Millennium Management LLC purchased a new position in shares of Veeco in the 4th quarter worth approximately $154,000. Quantitative Systematic Strategies LLC purchased a new position in shares of Veeco in the 4th quarter worth approximately $205,000. Crossmark Global Holdings Inc. purchased a new position in shares of Veeco in the 4th quarter worth approximately $229,000. Aperio Group LLC boosted its stake in shares of Veeco by 64.2% in the 4th quarter. Aperio Group LLC now owns 16,712 shares of the semiconductor company's stock worth $248,000 after buying an additional 6,533 shares during the last quarter. Finally, Teacher Retirement System of Texas purchased a new position in shares of Veeco in the 4th quarter worth approximately $251,000. Institutional investors and hedge funds own 99.86% of the company's stock.
VECO stock opened at $17.60 on Friday. The stock has a market cap of $827.77, a price-to-earnings ratio of -880.00 and a beta of 0.57. The company has a debt-to-equity ratio of 0.33, a current ratio of 2.67 and a quick ratio of 2.13. Veeco has a 52-week low of $10.85 and a 52-week high of $34.38.
Veeco (NASDAQ:VECO) last released its quarterly earnings results on Monday, February 12th. The semiconductor company reported $0.19 earnings per share (EPS) for the quarter, beating analysts' consensus estimates of $0.09 by $0.10. The business had revenue of $143.40 million during the quarter, compared to the consensus estimate of $143.85 million. Veeco had a negative return on equity of 0.12% and a negative net margin of 9.24%. The company's quarterly revenue was up 53.2% on a year-over-year basis. During the same quarter in the previous year, the business earned $0.09 EPS. analysts forecast that Veeco will post 0.3 EPS for the current year.
WARNING: "Veeco (VECO) Receives $28.20 Consensus PT from Brokerages" was originally reported by The Ledger Gazette and is the property of of The Ledger Gazette. If you are viewing this piece of content on another domain, it was copied illegally and republished in violation of U.S. & international copyright laws. The legal version of this piece of content can be accessed at https://ledgergazette.com/2018/04/18/veeco-veco-receives-28-20-consensus-pt-from-brokerages.html.
About Veeco
Veeco Instruments Inc, together with its subsidiaries, develops, manufactures, sells, and supports semiconductor process equipment worldwide. It offers metal organic chemical vapor deposition systems; packaging lithography equipment; precision surface processing systems; laser annealing systems; ion beam etch and deposition systems; molecular beam epitaxy systems; 3D wafer inspection systems; and atomic layer deposition and other deposition systems.
Receive News & Ratings for Veeco Daily - Enter your email address below to receive a concise daily summary of the latest news and analysts' ratings for Veeco and related companies with MarketBeat.com's FREE daily email newsletter.