Egalet (NASDAQ:EGLT) has been assigned an average rating of "Hold" from the six analysts that are covering the firm, Marketbeat Ratings reports. One research analyst has rated the stock with a sell recommendation, two have issued a hold recommendation and three have assigned a buy recommendation to the company. The average 1 year price objective among brokers that have updated their coverage on the stock in the last year is $4.50.
A number of equities analysts have recently commented on the company. Cantor Fitzgerald set a $4.00 price target on Egalet and gave the stock a "buy" rating in a report on Monday, March 12th. Stifel Nicolaus cut Egalet from a "buy" rating to a "hold" rating and set a $1.50 price target for the company. in a report on Wednesday, January 3rd.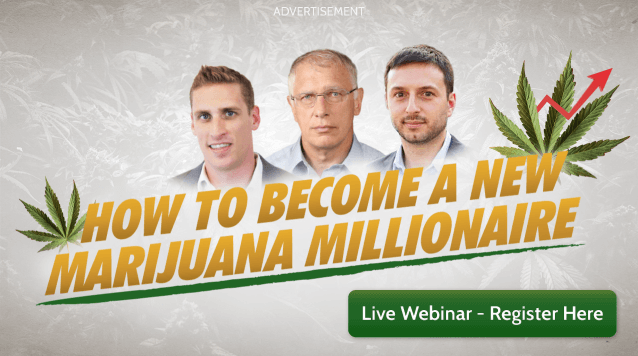 An institutional investor recently raised its position in Egalet stock. Renaissance Technologies LLC boosted its position in Egalet (NASDAQ:EGLT) by 1,540.5% in the fourth quarter, according to the company in its most recent 13F filing with the Securities & Exchange Commission. The institutional investor owned 721,800 shares of the specialty pharmaceutical company's stock after purchasing an additional 677,800 shares during the period. Renaissance Technologies LLC owned 1.57% of Egalet worth $722,000 at the end of the most recent quarter. 35.37% of the stock is currently owned by institutional investors.
Shares of Egalet stock traded up $0.02 during trading on Friday, reaching $0.59. 156,289 shares of the company's stock were exchanged, compared to its average volume of 1,068,521. The company has a debt-to-equity ratio of -2.51, a quick ratio of 2.30 and a current ratio of 2.37. Egalet has a 1-year low of $0.55 and a 1-year high of $4.76. The stock has a market capitalization of $28.64, a P/E ratio of -0.24 and a beta of 0.69.
Egalet (NASDAQ:EGLT) last posted its quarterly earnings results on Monday, March 12th. The specialty pharmaceutical company reported ($0.27) EPS for the quarter, topping analysts' consensus estimates of ($0.38) by $0.11. The business had revenue of $7.80 million for the quarter, compared to analyst estimates of $8.54 million. research analysts forecast that Egalet will post -1.03 earnings per share for the current year.
COPYRIGHT VIOLATION NOTICE: This news story was posted by The Ledger Gazette and is owned by of The Ledger Gazette. If you are accessing this news story on another site, it was copied illegally and republished in violation of United States & international copyright & trademark laws. The correct version of this news story can be viewed at https://ledgergazette.com/2018/04/19/egalet-eglt-receives-4-50-consensus-target-price-from-brokerages.html.
Egalet Company Profile
Egalet Corporation, a specialty pharmaceutical company, develops, manufactures, and commercializes treatments for patients with pain and other conditions. It has licensed three approved pain products, such as SPRIX Nasal Spray, a non-steroidal anti-inflammatory drug indicated in adult patients for the short-term management of moderate to moderately severe pain that requires analgesia at the opioid level; OXAYDO, an immediate-release oxycodone product designed to discourage abuse via snorting for the management of acute and chronic moderate to severe pain where an opioid is appropriate; and ARYMO ER, an extended-release (ER) morphine product formulated with abuse-deterrent (AD) properties for the management of pain severe enough to require daily, around-the-clock, long-term opioid treatment and for which alternative treatment options are inadequate.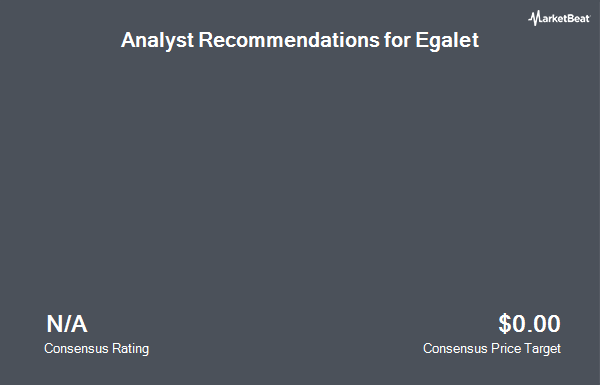 Receive News & Ratings for Egalet Daily - Enter your email address below to receive a concise daily summary of the latest news and analysts' ratings for Egalet and related companies with MarketBeat.com's FREE daily email newsletter.