Sprott Inc. (TSE:SII) Director John A. Ciampaglia sold 100,000 shares of the company's stock in a transaction dated Monday, April 2nd. The stock was sold at an average price of C$3.14, for a total transaction of C$314,000.00.
SII traded down C$0.09 during midday trading on Wednesday, reaching C$3.44. The company had a trading volume of 320,591 shares, compared to its average volume of 486,981. Sprott Inc. has a 12-month low of C$1.92 and a 12-month high of C$3.62.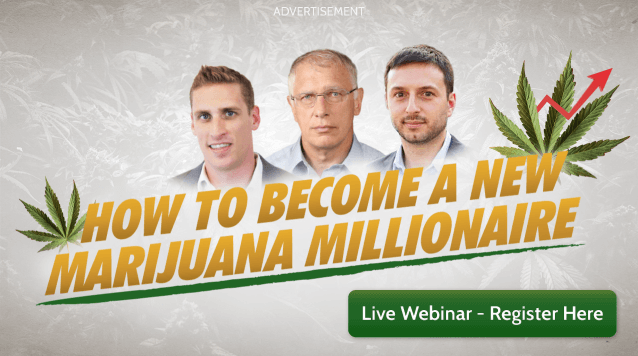 Sprott (TSE:SII) last released its earnings results on Friday, March 2nd. The company reported C$0.01 earnings per share for the quarter, missing the Zacks' consensus estimate of C$0.03 by C($0.02). The company had revenue of C$24.16 million during the quarter. Sprott had a net margin of 12.08% and a return on equity of 2.93%.
The firm also recently declared a quarterly dividend, which was paid on Tuesday, March 27th. Investors of record on Tuesday, March 27th were paid a dividend of $0.03 per share. This represents a $0.12 dividend on an annualized basis and a dividend yield of 3.49%. The ex-dividend date was Friday, March 9th.
SII has been the subject of a number of recent analyst reports. TD Securities downgraded shares of Sprott from a "hold" rating to a "reduce" rating and set a C$2.75 price objective for the company. in a research report on Tuesday, March 6th. Royal Bank of Canada cut shares of Sprott from a "sector perform" rating to an "underperform" rating and boosted their target price for the company from C$2.75 to C$3.25 in a research note on Monday, March 5th. Desjardins boosted their target price on shares of Sprott from C$2.50 to C$3.00 in a research note on Monday, March 5th. Finally, BMO Capital Markets reiterated an "underperform" rating and issued a C$2.75 target price on shares of Sprott in a research note on Monday, March 5th.
TRADEMARK VIOLATION NOTICE: This piece of content was first reported by The Ledger Gazette and is the sole property of of The Ledger Gazette. If you are viewing this piece of content on another domain, it was illegally stolen and reposted in violation of United States and international copyright & trademark laws. The legal version of this piece of content can be read at https://ledgergazette.com/2018/04/19/sprott-inc-sii-director-john-a-ciampaglia-sells-100000-shares-of-stock.html.
About Sprott
Sprott Inc is a publicly owned asset management holding company. Through its subsidiaries, the firm provides asset management, portfolio management, wealth management, fund management, and administrative and consulting services to its clients. It offers mutual funds, hedge funds, and offshore funds, along with managed accounts.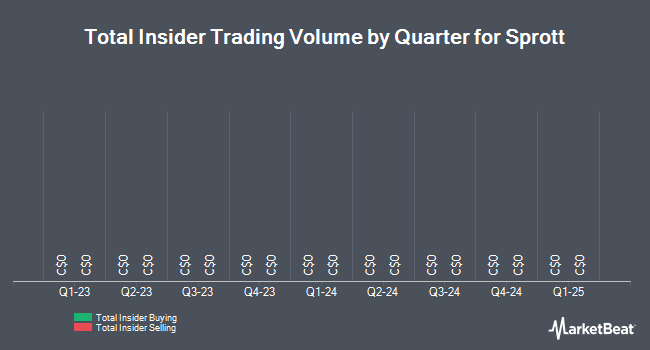 Receive News & Ratings for Sprott Daily - Enter your email address below to receive a concise daily summary of the latest news and analysts' ratings for Sprott and related companies with MarketBeat.com's FREE daily email newsletter.