Capitala Finance (NASDAQ:CPTA) announced a monthly dividend on Monday, April 2nd, Zacks reports. Investors of record on Thursday, April 19th will be paid a dividend of 0.083 per share by the investment management company on Friday, April 27th. This represents a $1.00 dividend on an annualized basis and a dividend yield of 12.37%. The ex-dividend date is Wednesday, April 18th.
NASDAQ CPTA opened at $8.05 on Friday. The stock has a market capitalization of $127.35, a price-to-earnings ratio of 8.23 and a beta of 0.95. The company has a debt-to-equity ratio of 1.31, a current ratio of 2.65 and a quick ratio of 2.65. Capitala Finance has a 1-year low of $6.88 and a 1-year high of $14.30.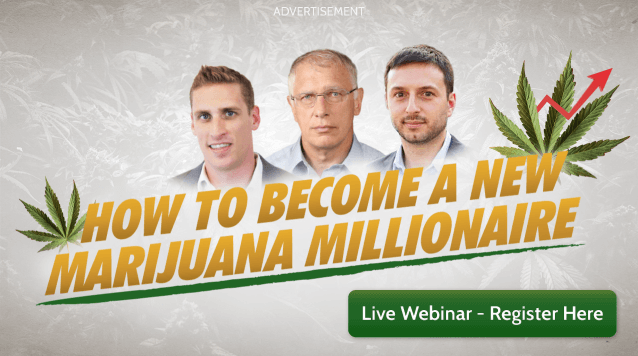 Capitala Finance (NASDAQ:CPTA) last released its earnings results on Tuesday, February 27th. The investment management company reported $0.26 earnings per share for the quarter, missing the consensus estimate of $0.27 by ($0.01). The firm had revenue of $9.96 million during the quarter, compared to analyst estimates of $12.02 million. Capitala Finance had a negative net margin of 14.13% and a positive return on equity of 6.64%. sell-side analysts forecast that Capitala Finance will post 1.08 earnings per share for the current fiscal year.
In related news, Director Larry W. Carroll bought 3,409 shares of the company's stock in a transaction dated Thursday, March 22nd. The shares were acquired at an average price of $7.80 per share, with a total value of $26,590.20. Following the completion of the acquisition, the director now owns 133,409 shares in the company, valued at approximately $1,040,590.20. The transaction was disclosed in a document filed with the SEC, which is available through this link. Insiders own 9.10% of the company's stock.
Several research firms recently weighed in on CPTA. ValuEngine cut Capitala Finance from a "strong-buy" rating to a "buy" rating in a research note on Monday, April 2nd. Zacks Investment Research cut Capitala Finance from a "hold" rating to a "sell" rating in a research note on Friday, March 2nd. One research analyst has rated the stock with a sell rating, four have assigned a hold rating and two have assigned a buy rating to the company's stock. The stock has a consensus rating of "Hold" and an average target price of $13.50.
ILLEGAL ACTIVITY WARNING: "Capitala Finance (NASDAQ:CPTA) to Issue $0.08 Monthly Dividend" was originally published by The Ledger Gazette and is owned by of The Ledger Gazette. If you are accessing this piece of content on another publication, it was stolen and republished in violation of US and international copyright and trademark laws. The correct version of this piece of content can be read at https://ledgergazette.com/2018/04/20/capitala-finance-cpta-to-go-ex-dividend-on-april-18th.html.
Capitala Finance Company Profile
Capitala Finance Corp. is a Business Development Company specializing in traditional mezzanine, senior subordinated and unitranche debt, first-lien and second-lien loans, equity investments in sponsored and non-sponsored lower and traditional middle market companies. The fund targets companies in the business services, commercial and professional services, manufacturing, consumer and retail, energy, and health-care industries.
Receive News & Ratings for Capitala Finance Daily - Enter your email address below to receive a concise daily summary of the latest news and analysts' ratings for Capitala Finance and related companies with MarketBeat.com's FREE daily email newsletter.