Numis Securities reissued their add rating on shares of Segro (LON:SGRO) in a research report sent to investors on Wednesday. Numis Securities currently has a GBX 681 ($9.75) price target on the real estate investment trust's stock.
Other analysts have also issued reports about the company. Liberum Capital restated a buy rating and issued a GBX 640 ($9.16) target price on shares of Segro in a research note on Friday, February 16th. JPMorgan Chase lifted their price objective on Segro from GBX 540 ($7.73) to GBX 600 ($8.59) and gave the stock an underweight rating in a research report on Monday, January 15th. Canaccord Genuity lifted their price objective on Segro from GBX 560 ($8.02) to GBX 620 ($8.88) and gave the stock a buy rating in a research report on Friday, December 22nd. Deutsche Bank upgraded Segro to a buy rating and lifted their price objective for the stock from GBX 570 ($8.16) to GBX 670 ($9.59) in a research report on Thursday, April 5th. Finally, Goldman Sachs lifted their price objective on Segro from GBX 585 ($8.38) to GBX 620 ($8.88) and gave the stock a neutral rating in a research report on Wednesday, March 14th. One research analyst has rated the stock with a sell rating, five have given a hold rating and five have assigned a buy rating to the company's stock. The stock presently has an average rating of Hold and an average price target of GBX 617.82 ($8.85).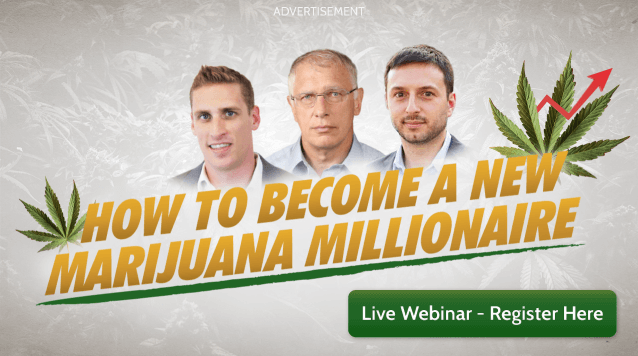 Shares of LON:SGRO opened at GBX 628.20 ($8.99) on Wednesday. Segro has a twelve month low of GBX 447.40 ($6.41) and a twelve month high of GBX 612.80 ($8.77).
Segro (LON:SGRO) last announced its earnings results on Friday, February 16th. The real estate investment trust reported GBX 19.90 ($0.28) earnings per share for the quarter, beating the Zacks' consensus estimate of GBX 19.60 ($0.28) by GBX 0.30 ($0.00). Segro had a return on equity of 21.26% and a net margin of 400.00%. The company had revenue of £334.70 million during the quarter.
The company also recently disclosed a dividend, which will be paid on Thursday, May 3rd. Investors of record on Thursday, March 22nd will be given a GBX 11.35 ($0.16) dividend. This represents a yield of 1.92%. This is a positive change from Segro's previous dividend of $11.20. The ex-dividend date is Thursday, March 22nd.
COPYRIGHT VIOLATION WARNING: "Segro (SGRO) Stock Rating Reaffirmed by Numis Securities" was first posted by The Ledger Gazette and is the property of of The Ledger Gazette. If you are accessing this news story on another website, it was copied illegally and republished in violation of U.S. & international copyright and trademark laws. The legal version of this news story can be read at https://ledgergazette.com/2018/04/22/segro-sgro-stock-rating-reaffirmed-by-numis-securities.html.
About Segro
SEGRO is a UK Real Estate Investment Trust (REIT), and a leading owner, manager and developer of modern warehouses and light industrial property. It owns or manages 6.7 million square metres of space (72 million square feet) valued at over £9 billion serving customers from a wide range of industry sectors.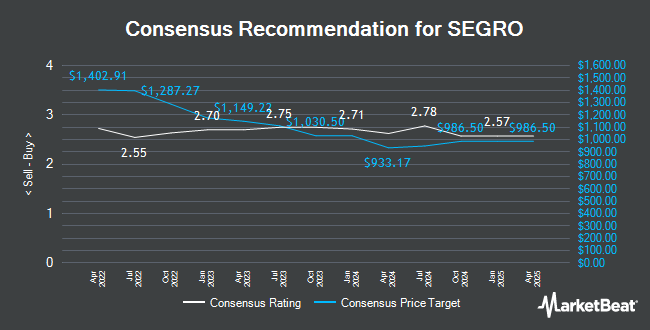 Receive News & Ratings for Segro Daily - Enter your email address below to receive a concise daily summary of the latest news and analysts' ratings for Segro and related companies with MarketBeat.com's FREE daily email newsletter.