Aflac (NYSE:AFL) is scheduled to be posting its quarterly earnings results after the market closes on Wednesday, April 25th. Analysts expect Aflac to post earnings of $0.96 per share for the quarter.
Aflac (NYSE:AFL) last announced its earnings results on Wednesday, January 31st. The financial services provider reported $0.80 earnings per share (EPS) for the quarter, topping the Zacks' consensus estimate of $0.78 by $0.02. Aflac had a net margin of 20.18% and a return on equity of 12.29%. The business had revenue of $5.42 billion for the quarter, compared to analyst estimates of $5.44 billion. During the same quarter in the previous year, the firm posted $0.72 earnings per share. Aflac's revenue was down 8.9% compared to the same quarter last year. On average, analysts expect Aflac to post $4 EPS for the current fiscal year and $4 EPS for the next fiscal year.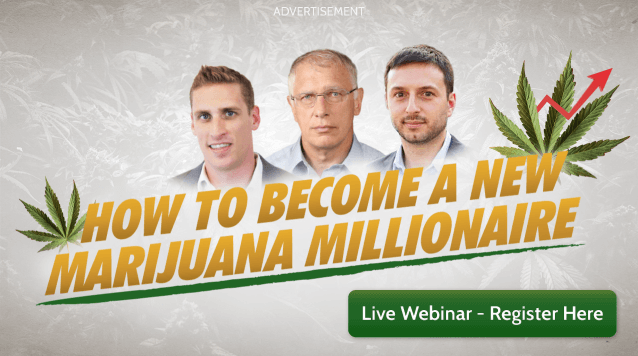 Shares of AFL stock opened at $45.28 on Monday. Aflac has a 1 year low of $36.40 and a 1 year high of $45.88. The firm has a market cap of $35,289.69, a P/E ratio of 13.32, a P/E/G ratio of 1.78 and a beta of 0.95. The company has a debt-to-equity ratio of 0.22, a quick ratio of 0.05 and a current ratio of 0.05.
In other Aflac news, insider June P. Howard sold 2,648 shares of Aflac stock in a transaction on Wednesday, February 28th. The shares were sold at an average price of $90.33, for a total transaction of $239,193.84. The transaction was disclosed in a filing with the SEC, which is accessible through this link. Also, Director Joseph L. Moskowitz purchased 550 shares of the firm's stock in a transaction on Tuesday, February 20th. The shares were acquired at an average price of $89.13 per share, for a total transaction of $49,021.50. Following the purchase, the director now directly owns 9,263 shares of the company's stock, valued at $825,611.19. The disclosure for this purchase can be found here. Insiders have sold 37,631 shares of company stock worth $2,919,118 in the last quarter. Corporate insiders own 3.00% of the company's stock.
A number of equities analysts recently issued reports on the stock. Zacks Investment Research raised shares of Aflac from a "sell" rating to a "hold" rating in a research report on Thursday, January 11th. ValuEngine raised shares of Aflac from a "buy" rating to a "strong-buy" rating in a research report on Friday, February 2nd. Janney Montgomery Scott reaffirmed a "buy" rating on shares of Aflac in a research report on Tuesday, January 16th. Barclays dropped their target price on shares of Aflac to $45.00 and set an "equal weight" rating on the stock in a research report on Wednesday, March 21st. Finally, Wells Fargo reaffirmed a "market perform" rating and set a $45.00 target price (up previously from $42.00) on shares of Aflac in a research report on Tuesday, January 9th. Two research analysts have rated the stock with a sell rating, ten have assigned a hold rating, three have issued a buy rating and two have assigned a strong buy rating to the stock. The company currently has an average rating of "Hold" and a consensus target price of $45.81.
TRADEMARK VIOLATION NOTICE: This story was originally posted by The Ledger Gazette and is the sole property of of The Ledger Gazette. If you are accessing this story on another domain, it was illegally copied and reposted in violation of U.S. and international trademark & copyright law. The correct version of this story can be read at https://ledgergazette.com/2018/04/23/aflac-afl-scheduled-to-post-earnings-on-wednesday.html.
Aflac Company Profile
Aflac Incorporated, through its subsidiary, American Family Life Assurance Company of Columbus, provides voluntary supplemental health and life insurance products. It operates through two segments, Aflac Japan and Aflac U.S. The Aflac Japan segment offers voluntary supplemental insurance products, including cancer plans, general medical indemnity plans, medical/sickness riders, care plans, living benefit life plans, ordinary life insurance plans, and annuities in Japan.
Receive News & Ratings for Aflac Daily - Enter your email address below to receive a concise daily summary of the latest news and analysts' ratings for Aflac and related companies with MarketBeat.com's FREE daily email newsletter.