BorgWarner (NYSE:BWA) is scheduled to issue its quarterly earnings data before the market opens on Thursday, April 26th. Analysts expect the company to announce earnings of $1.04 per share for the quarter. BorgWarner has set its Q1 guidance at $0.99-1.03 EPS and its FY18 guidance at $4.25-4.35 EPS.
BorgWarner (NYSE:BWA) last announced its quarterly earnings data on Thursday, February 8th. The auto parts company reported $1.07 earnings per share (EPS) for the quarter, beating the Thomson Reuters' consensus estimate of $1.01 by $0.06. BorgWarner had a return on equity of 21.92% and a net margin of 4.49%. The firm had revenue of $2.59 billion for the quarter, compared to analysts' expectations of $2.53 billion. During the same quarter in the prior year, the firm posted $0.85 earnings per share. BorgWarner's revenue for the quarter was up 14.5% compared to the same quarter last year. On average, analysts expect BorgWarner to post $4 EPS for the current fiscal year and $5 EPS for the next fiscal year.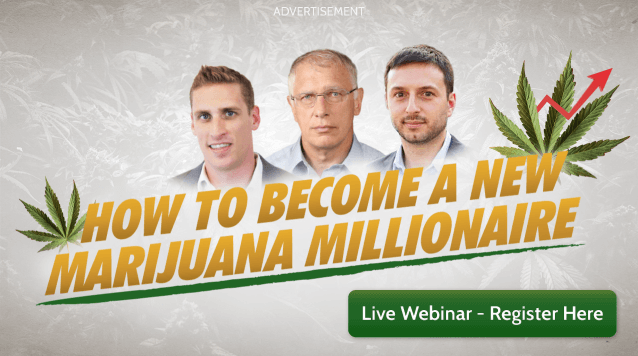 Shares of NYSE BWA opened at $53.05 on Tuesday. BorgWarner has a 52-week low of $39.80 and a 52-week high of $58.22. The company has a market cap of $11,108.62, a price-to-earnings ratio of 13.64, a PEG ratio of 1.42 and a beta of 1.80. The company has a debt-to-equity ratio of 0.55, a quick ratio of 1.15 and a current ratio of 1.46.
A number of analysts have recently weighed in on the company. Zacks Investment Research upgraded BorgWarner from a "hold" rating to a "buy" rating and set a $58.00 price target on the stock in a research report on Tuesday, December 26th. ValuEngine upgraded BorgWarner from a "hold" rating to a "buy" rating in a research report on Friday, February 2nd. Susquehanna Bancshares set a $63.00 price target on BorgWarner and gave the stock a "buy" rating in a research report on Wednesday, March 14th. BMO Capital Markets reiterated a "buy" rating and set a $64.00 price target on shares of BorgWarner in a research report on Tuesday, March 6th. Finally, Morgan Stanley cut BorgWarner to a "buy" rating and set a $57.00 price target on the stock. in a research report on Friday, March 23rd. One analyst has rated the stock with a sell rating, eight have assigned a hold rating and twelve have assigned a buy rating to the company's stock. BorgWarner currently has an average rating of "Buy" and a consensus price target of $54.63.
COPYRIGHT VIOLATION NOTICE: "BorgWarner (BWA) Set to Announce Quarterly Earnings on Thursday" was first reported by The Ledger Gazette and is owned by of The Ledger Gazette. If you are reading this piece of content on another publication, it was illegally stolen and republished in violation of United States & international trademark and copyright legislation. The correct version of this piece of content can be read at https://ledgergazette.com/2018/04/24/borgwarner-bwa-set-to-announce-quarterly-earnings-on-thursday.html.
BorgWarner Company Profile
BorgWarner, Inc operates as a clean and efficient technology company. It offers solutions for combustion, hybrid and electric vehicles. Its products improve vehicle performance, propulsion efficiency, stability and air quality. The company also manufactures and sells products to tier one vehicle systems suppliers.
Receive News & Ratings for BorgWarner Daily - Enter your email address below to receive a concise daily summary of the latest news and analysts' ratings for BorgWarner and related companies with MarketBeat.com's FREE daily email newsletter.